This week, the United States Representatives Mario Díaz-BalartR-Fla., Carlos GimenezR-Fla., and Maria Elvira SalazarR-Fla., sent a letter to the Office of International Religious Freedom expressing concern about the repression of religious freedom by Daniel Ortega diet in Nicaragua.
"We are writing to express our deep concern about the alarming escalation of religious freedom suppression in Nicaragua and to request information about what the Office of International Religious Freedom is doing to address religious persecution in Nicaragua," they said. they wrote in the letter to Amb. Rashad Hussain, United States Ambassador at Large to the Office for International Religious Freedom.
In the letter, the representatives cite several incidents involving religious authorities and organizations in Nicaragua, including the expulsion of the Apostolic Nuncio in March, the outlawing of the Missionaries of Charity (an organization founded by Mother Teresa) in July, and several arrests of priests across the country in recent weeks.
"Religious organizations, such as the Catholic Church, had been one of the last places where Nicaraguans could practice their faith and enjoy a small measure of religious expression. However, Ortega's authoritarian dictatorship has revealed that it will not tolerate even this most basic right and will continue to suppress the religious beliefs and practices of the Nicaraguan people," the South Florida Republicans wrote.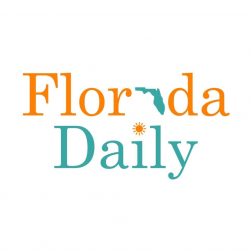 Latest articles by Florida Daily
(see everything)