Andile Tchouma
BULAWAYO is struggling to deal with Covid-19 vaccine hesitancy stemming from religious beliefs, a development that has prevented the city from achieving herd immunity.
The city's health department had a torrid time penetrating some religious groups, which expressed disinterest in vaccinating against the Covid-19 virus.
Addressing the Daily News Yesterday, Bulawayo provincial medical director Maphios Siamuchembu said efforts to roll out the vaccination program in some churches had run into difficulties as some religious leaders had proved stumbling blocks, prompting the faithful to oppose vaccination.
"We have had issues with vaccine hesitancy which is fueled by religious beliefs.
"Reaching the apostolic sects has been one of our main challenges, but they make up a very large portion of the city's population," Siamuchembu said.
He said the Ministry of Health and the city's health department have been working with some religious leaders as part of the Covid-19 interfaith dialogues.
The pledges were spearheaded by Christian Alliance of Zimbabwe churches, which Siamuchembu said facilitated the encouragement of religious groups to vaccinate.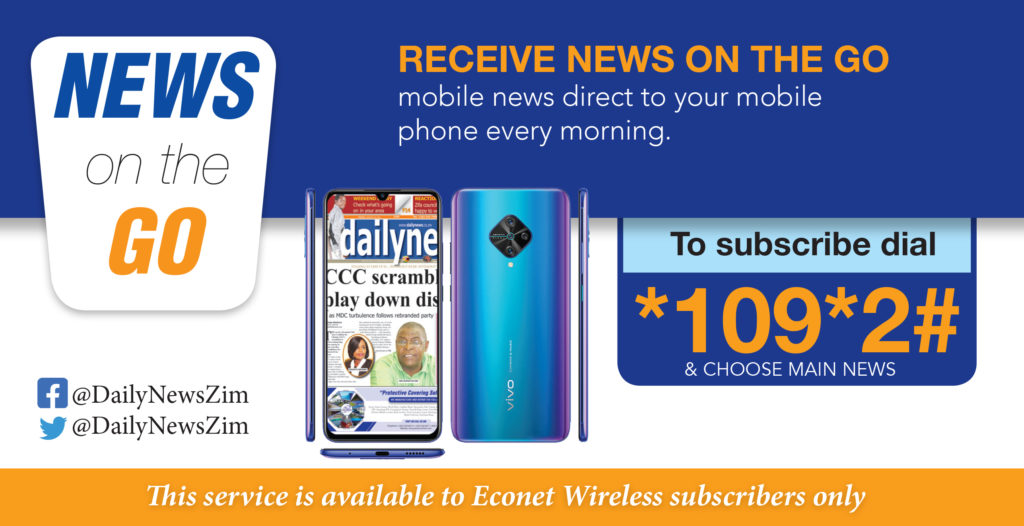 Siamuchembu said interfaith dialogues had facilitated the breakthrough of churches subscribing to the umbrella body, and said more work was needed to engage with other churches.
He called on religious leaders to use their influence to encourage worshipers to get vaccinated and protect communities.
"Faith leaders are very powerful and have so much influence over their congregation they lead. Therefore, we invite them to partner with us to ensure that their church members are immunized.
"Unfortunately it has been difficult with the apostolic sect because apart from vaccination against Cov-19, they just don't subscribe to the formal public health system and reaching out can take a while," Siamuchembu said.
He said, however, that the recently organized door-to-door vaccination campaign had helped them get some members of apostolic churches to be vaccinated from the comfort and privacy of their homes.
"Door-to-door vaccination was important and successful because it ensured people's privacy. Some people have privacy.
"Some people would like to be vaccinated individually but cannot do so in public because they have to respect the doctrines or beliefs of their church and fear being judged.
"However, it was quite an expensive exercise and due to the expense involved, we cannot keep the program running for long periods of time," he said.
Bulawayo currently has 59.4% of its eligible population having taken their first vaccine, while nearly 53% were fully vaccinated.